Our Brands
---
Communicate & Control Ltd opperates under several trading brands of its own as well as providing services to other companies.
Our Brands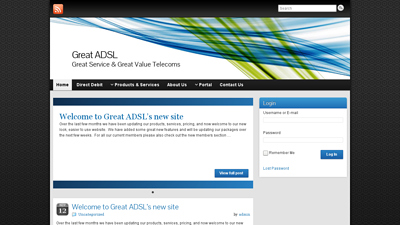 GreatADSL provides connectivity, mobile, landline and IT services to a range of home and micro businesses.
---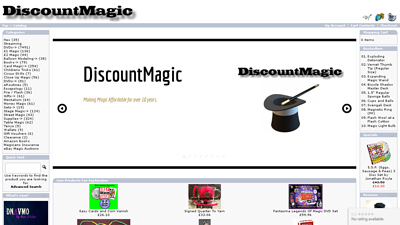 DiscountMagic.co.uk has rapidly grown to be a large scale manufacturer, importer, and retailer (both B2C & B2B) of goods for the entertainment industry. This growth has beem through our expertise in sourcing and logistics with a healthy dose of automation to improve the customer experience.
---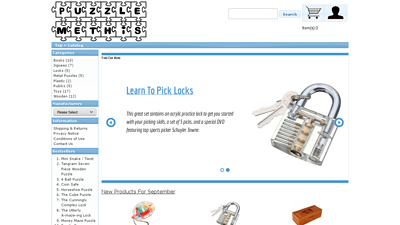 The same techniques and techology applied to the world of puzzles. This market was very bassic and underdeveloped and hence our entry.